Welcome to Hotel Merwara Estate
Treat yourself to the exquisitely selected heritage hotel in Ajmer.
Mostly called the "Crown of The City" is Hotel Merwara Estate, which was built somewhere 150 years ago and today stands like a crown in the midst of Aravali Hills. The paintings, antique chandeliers, royal marble floors, traditional artifacts and Rajasthani architecture all leaves you speechless and transport you back to the 18th Century. It is a combination of Modern Luxury and Traditional Hospitality which is the most needed blend for travelers these days. With the old-world charm it brings along the 21st century amenities, which includes almost everything which anybody looks forward to. Situated at the heart of Ajmer, It has a spectacular view of Ana Sagar Lake, Mughal Gardens and the city which leaves almost everyone spellbound. The most popular Ajmer Sharif Dargah, Taragarh Fort and Adhai Din Ka Jhonpra are within 4 km of our royalty.
Hotel Merwara Estate, Ajmer has a total of 50 elegantly appointed guestrooms. All rooms are with attached Bath, Spacious Ground with Waterfall, Lake View from most of the rooms, Swimming Pool all add to the level of comfort and luxury.
We organize on prior notice an evening full of Dance, Music and Delicious Food at the middle of Hotel Merwara Estate at a very affordable rates. We take you back in time and soothe your senses with meditative music and the beautiful view of the clear star-studded sky being reflected in the calm waters of the AnaSagar Lake.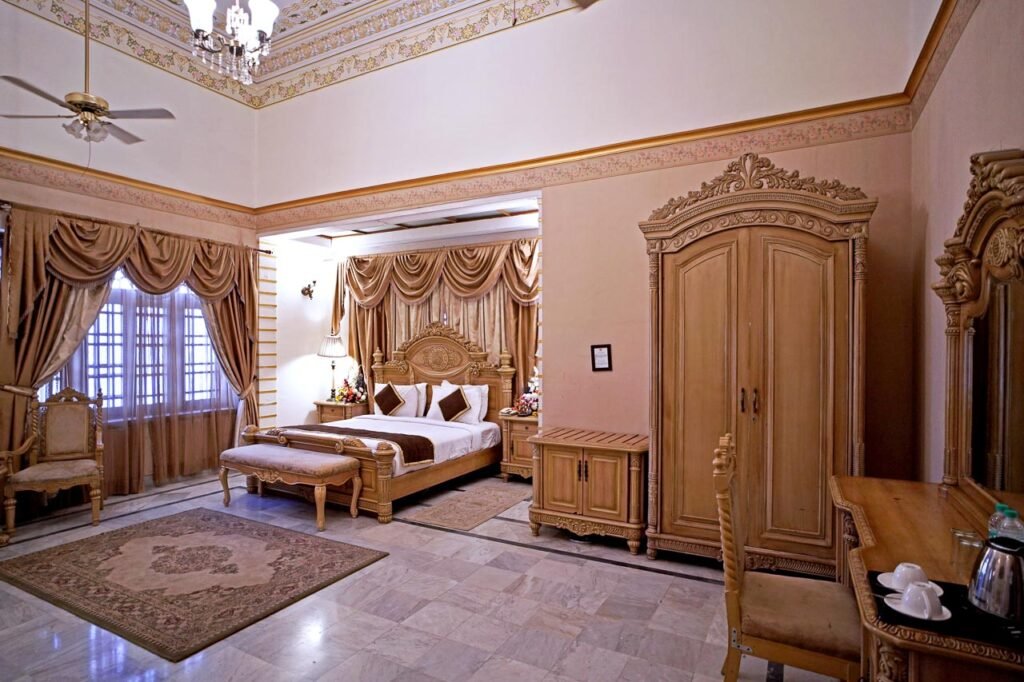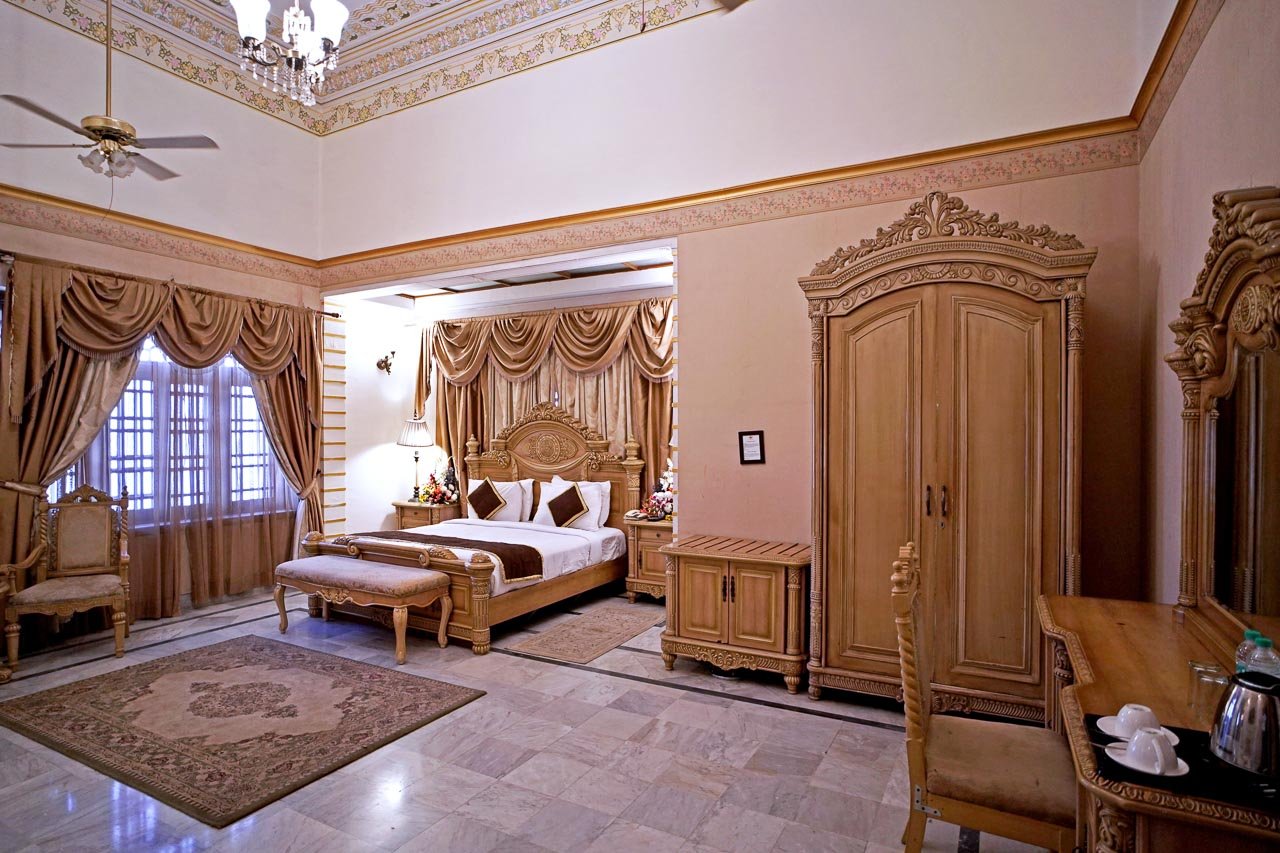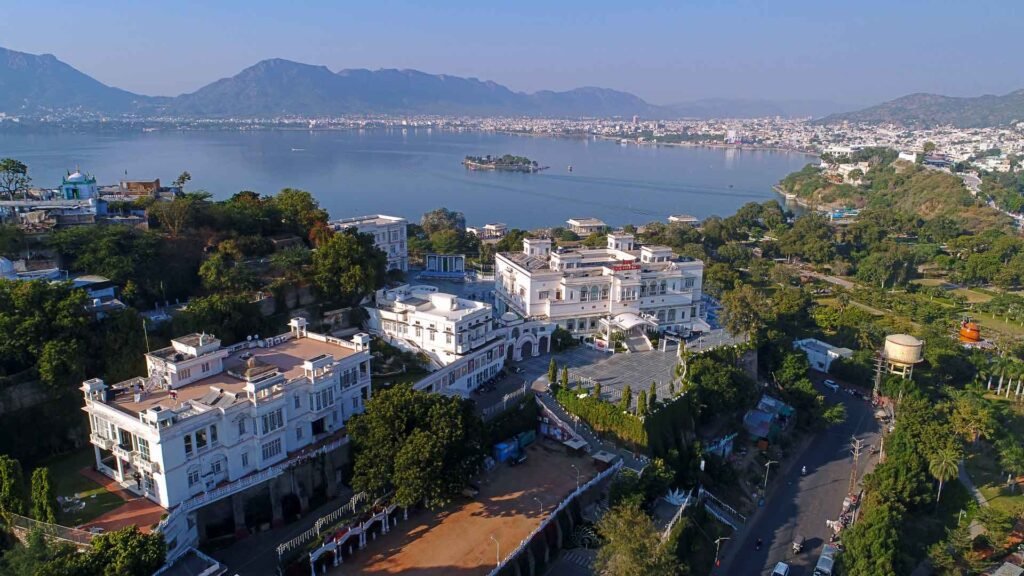 When it comes to WEDDINGS, it is a dream come true to more than thousands of families. It has unmatched arrangement for destination weddings, which is very difficult to find in this budget.
Diwan-e- Khaas, our lounge is decorated with magnificent artwork of the famous artist Raja Ravi Verma. Sheesh Mahal, our Banquet seats upto 400 guest and overlooks the lake to make it a spectacular for both corporate and private events. People from Ajmer, Pushkar and Jaipur come down to have an unmatched dining experience with the lake view.
"He who is not everyday conquering some fear has not learned the secret of life. That's marriage, my friend. That's life. Be brave, bride and groom—you have a destination wedding to conquer.– Ralph Waldo Emerson."
Extra Perks When You Book Directly With Us