Dive into Ultimate Luxury
Your Dream Wedding is Here
When it comes to wedding in Rajasthan, you are looking for a heritage architecture which reflects sophistication, royalty and grandeur. So, elevate your big day into a magical experience at our centuries old palace venues with unparalleled ambience and extraordinary services to make sure this unforgettable day turns out even better than you could have imagined.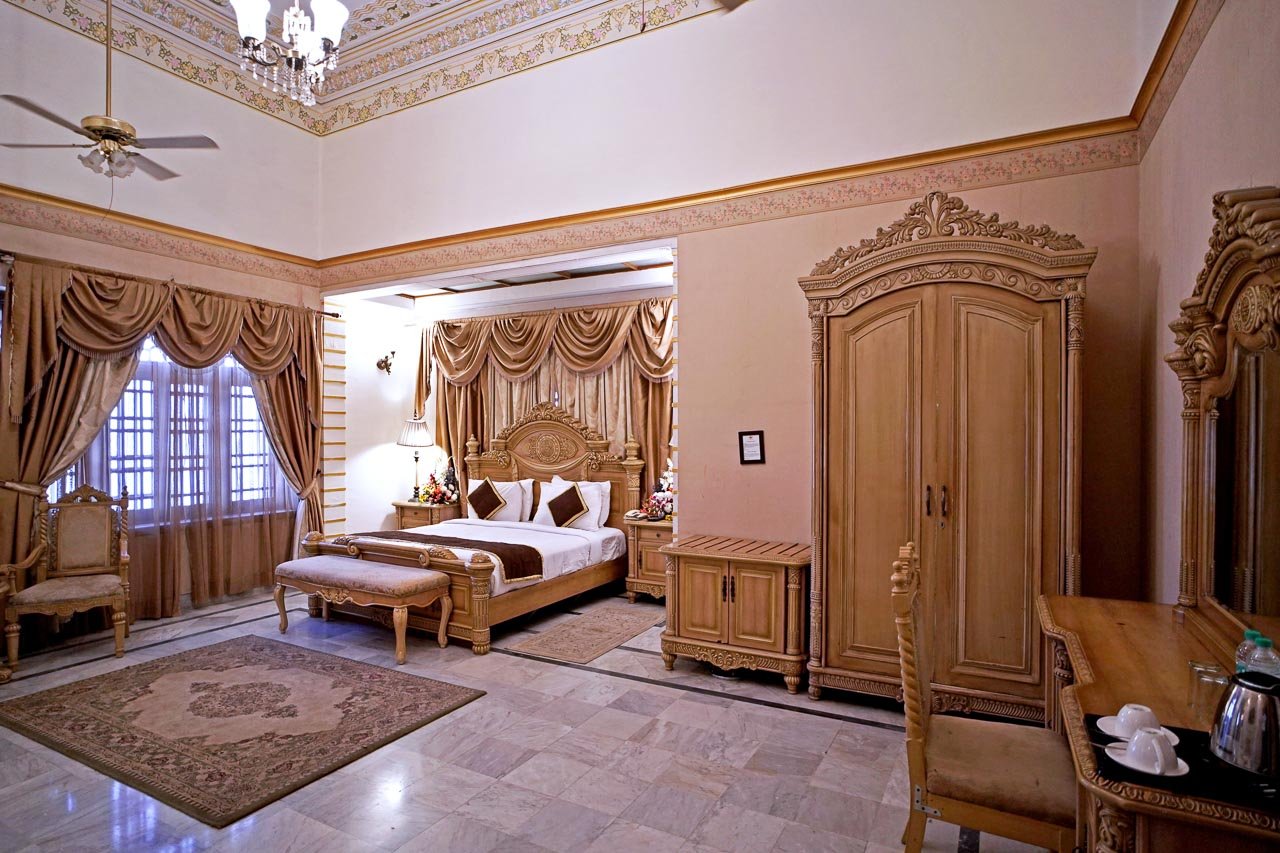 Royal Wedding Destination
Hotel Merwara Estate – A coalescing of 21st century into the 19th century. We have enough space and ideas to bring your dream of Destination Wedding to reality. With a combination of heritage look and warmth of hospitality, we have had reached expectations of our clients for decades.
The best part of the Hotel Merwara Estate apart from the heritage look is the view that you get from each of the rooms. You have a view of Green Gardens from Subhash Udhyan to Anasagar Lake to City Lights. Also, you can have a 360° view of the city from the top of the hotel which is spectacular.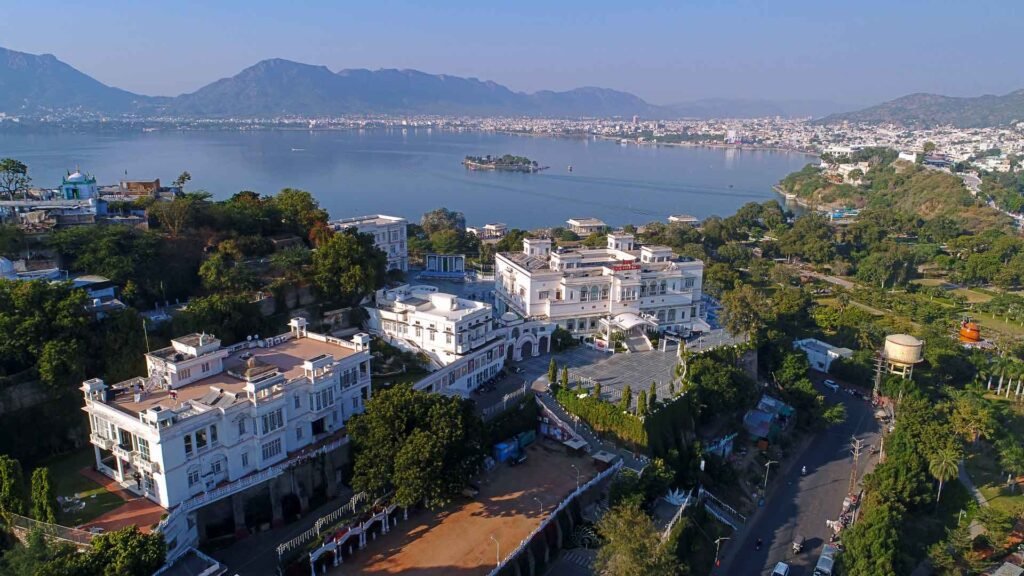 We had partnered with top-notch event service providers such as photographers, wedding planners, salons, decorators, and many more, and in turn provide a seamless one-stop experience for your destination wedding in Rajasthan. Sit back, relax and just shoot out your demands whilst we help you create the celebration of your dreams.
Facilities to Enhance Your Stay
Extra Perks When You Book Directly With Us